Welcome !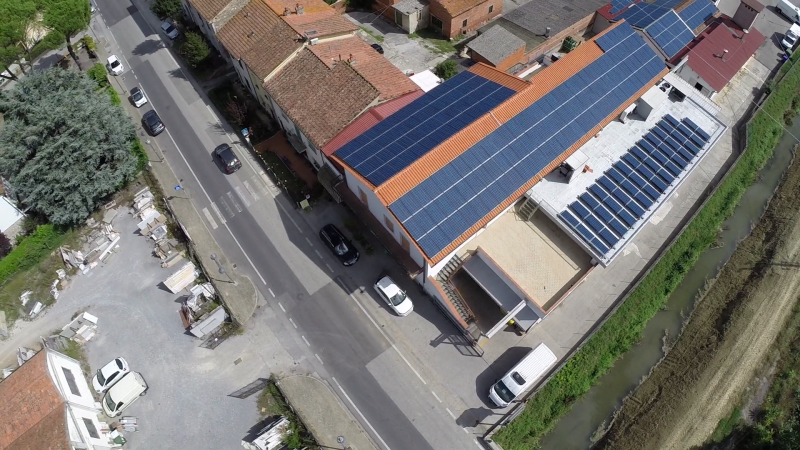 Latteria Del Carlo s.r.l. was founded in 1952 in a small city in Tuscany, Porcari, near to Lucca, from the idea of two brothers Lorenzo & Annibale Del Carlo of resaling of milk, once pasteurized and bottled, collected from Porcari's farms and surrounding the areas of Lucca.

At the end of the '50s of the last century, at the same time with the industrial development of the area of Lucca Latteria Del Carlo s.r.l. became specialized in the production of dairy fresh cheeses such as mozzarella, soft cheese, ricotta, cottage cheese, etc, collecting the milk of Lucca's contryside.

In 1975 was double the surface of the factory, allowing the modernization of the production process even after the establishment of a storehouse in the city of Turin, still operational, which allowed a rapid development of his products outside of Tuscany.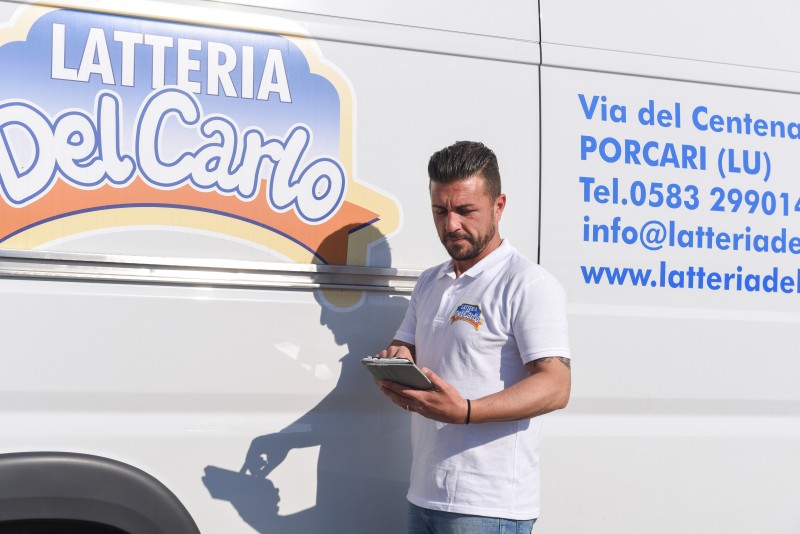 The '90s led to the adoption, as a result of compliance with the regulations hygienic / health, a number of infrastructure measures which allowed the Latteria Del Carlo s.r.l. to immediately obtain the health mark.

Today the Latteria Del Carlo s.r.l. involved in the manufacturing, packaging and sale of pasta filata cheese. In his many years of working, the company has achieved a popular success in the preparation of Mozzarella for Pizza managed to consolidate its position in the whole of Tuscany and other regions of northern Italy.
Specialization and experience reached was the key who permitted to the company to made hight quality products always made in a traditional way.

Today the company, led by the two sons of Lorenzo, is in its second generation, and given the interest shown by the activity of the son of one of these, you will soon see a third generation.